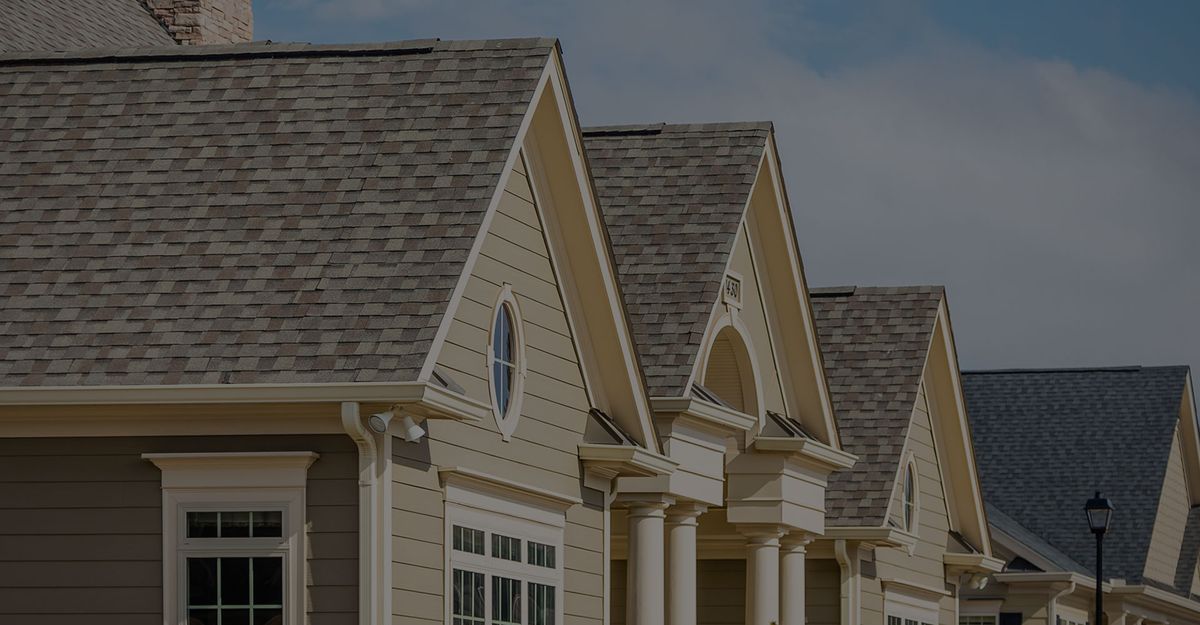 When It's Time to Replace or Repair Your Roof
Don't delay and cause more issues!
It's never a good idea to let your roof go too long without maintenance, repair, or even a replacement. But without getting a professional roofing inspector to check your roof over, how do you know when it's time? Here are our tips for figuring it out.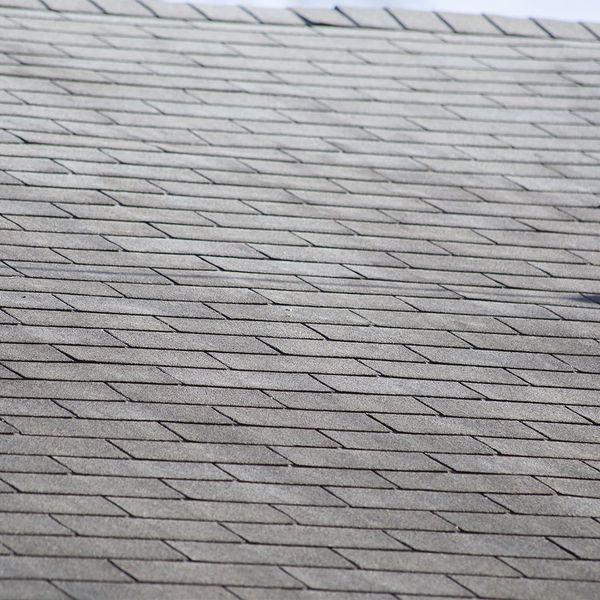 It's Been a While
First and foremost, think of the last time your roof was looked at or worked on by a professional roofing contractor. If it's been many years (between 15 and 30), it's likely time for your asphalt roof to be replaced. Depending on the style of shingles, your roof could last longer, but that depends on other factors, as well.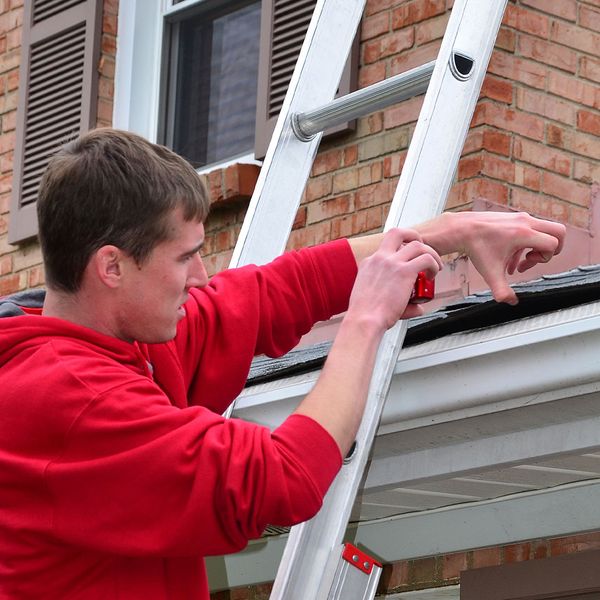 You've Noticed Leaks
Of course, if you've noticed any kind of leaking or creaking in the top floor of your home, you'll likely want to get that fixed. If there are leaks that are seeping into your home, it's likely that the leak is bigger than you think, so it's best to call in a licensed and insured roofing professional to check it out and ensure the problem is resolved properly!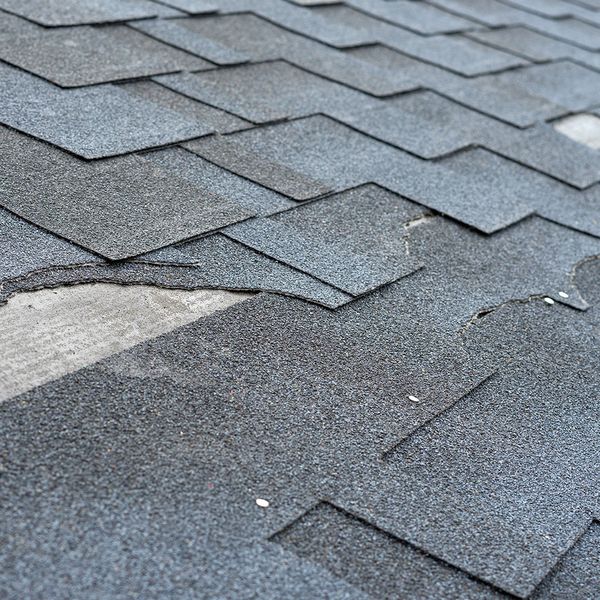 Missing Shingles
Sometimes that's just what it sounds like; a shingle that flew off or deteriorated over the years. However, it can be a sign of a much deeper issue, and could lead to a whole roof replacement instead of just a repair. It's always best to keep an eye out for any changes in your shingles and call a professional so your home stays safe and protected!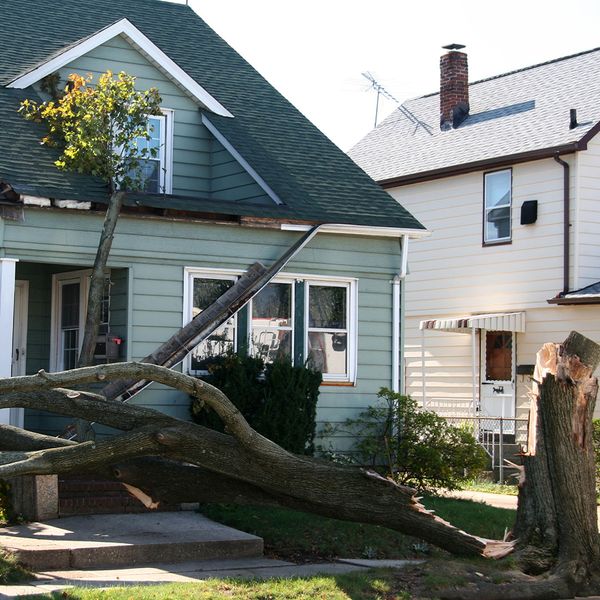 Crazy Weather
If you live in an area where the weather can wreak havoc on your roof, you'll want to be diligent about getting inspections or repairs after a bout of crazy weather. Snow, wind, and hail are all culprits for damaging your home, and your roof will take the brunt of that damage, so make sure it's safe and call a professional roofing company like Restore Roofing and More after a crazy storm!
We'll always stand behind our work and ensure that you have a great customer experience. Learn more about our roofing services and contact us today to get started!