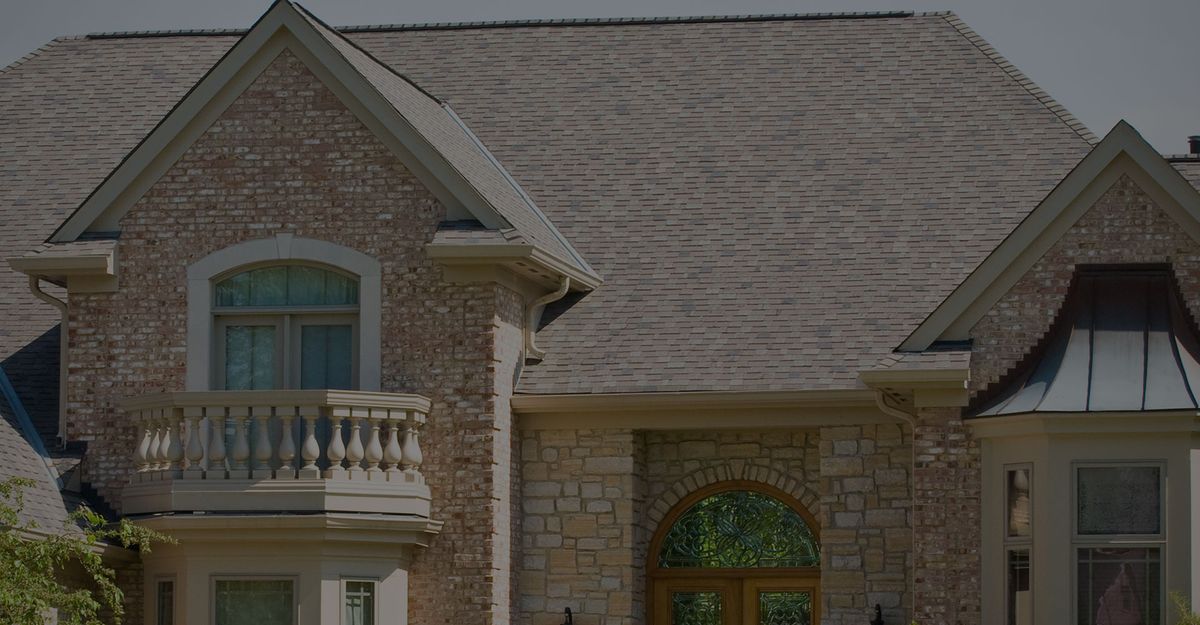 4 Tips For Extending the Life of Your Roof
Keep Your Roof Functioning Better for Longer
When you book any kind of roof replacement or repair, you're making a large investment that will work to protect the safety and comfort within your home for years to come. At Restore Roofing and More, we know that you want to get the most out of your investment, so here are four of our top tips for extending the life of your roof.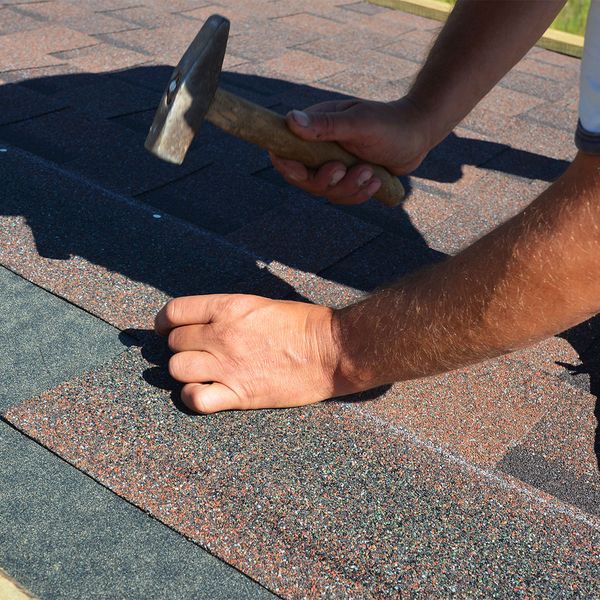 Choosing the Right Roofer
Before you book the lowest estimate, think hard about what you're getting. When it comes to the safety and comfort of your home and family, you want to be sure you're working with a licensed and insured roofing company that will stand behind the work done to ensure your happiness and the quality of service.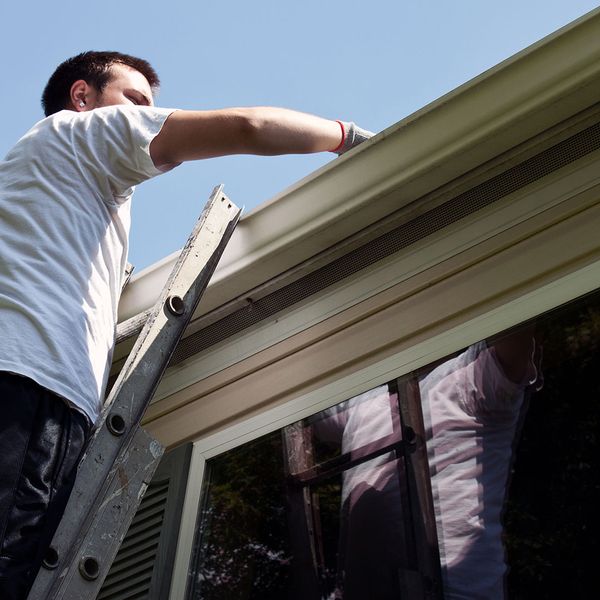 Keep Your Gutters Clear
One of the many steps of roof maintenance is gutter cleaning. Keep your roof and gutters working better for longer by regularly cleaning out the gunk, leaves, and other debris from your gutters. This will ensure that water flows away from your roof and your house, minimizing the risk of leaks, damages, or other costly issues.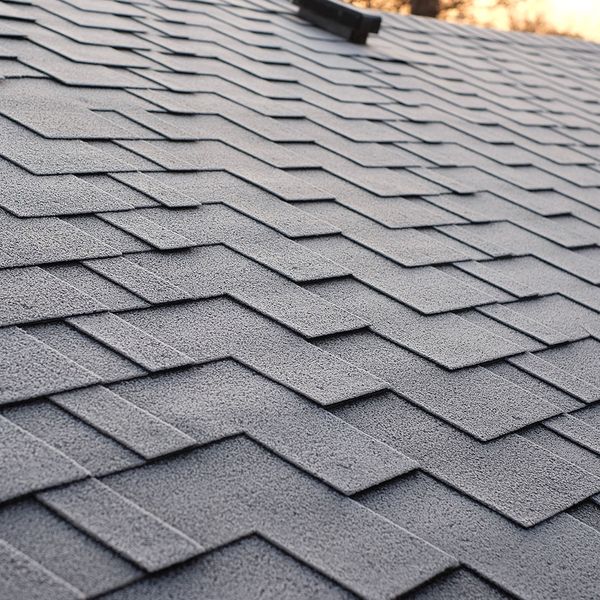 Regular Cleanings
In the same vein as cleaning your gutters, don't forget to keep your roof clean, too! Pressure washing your roof on a regular basis will help prevent any mold or moss buildup, as well as clear away any debris that could cause harm to your shingles. By pressure washing your roof from time to time, you also have the chance to catch any changes in your roof, like loose shingles or missing pieces that could potentially lead to further issues.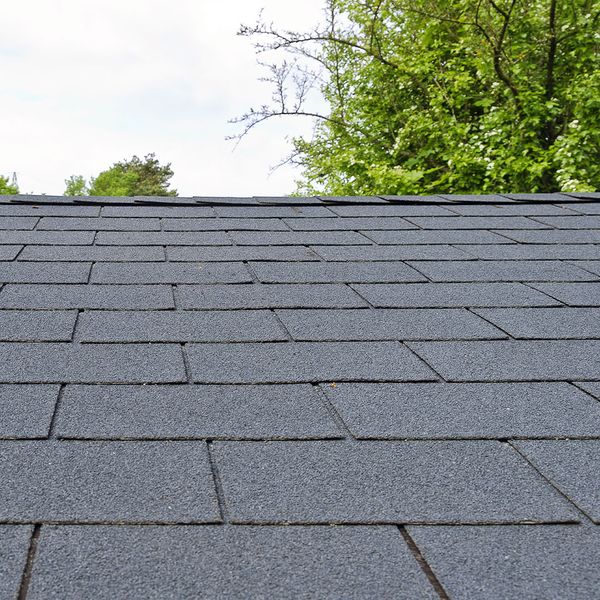 Professional, Regular Inspections & Repairs
Of course, one of the best ways to ensure your roof is working well and keeping your home safe is by regular inspections or repairs from a professionally qualified contractor. Restore Roofing and More is local, licensed and insured, and we're always happy to help you with any roofing needs, gutter services, or siding and window needs. We're happy to help with repairs or full replacements and will always stand behind our work.
Don't let your roof investment go to waste by letting your roof deteriorate quickly. Follow these four tips to help extend the life of your roof, and call Restore Roofing and More for anything else you need!