Expert Roofing Contractor in Leavenworth / Lansing Kansas - Local Licensed Insured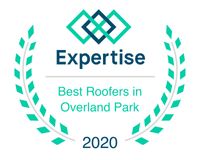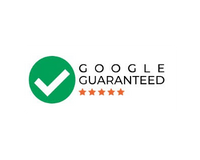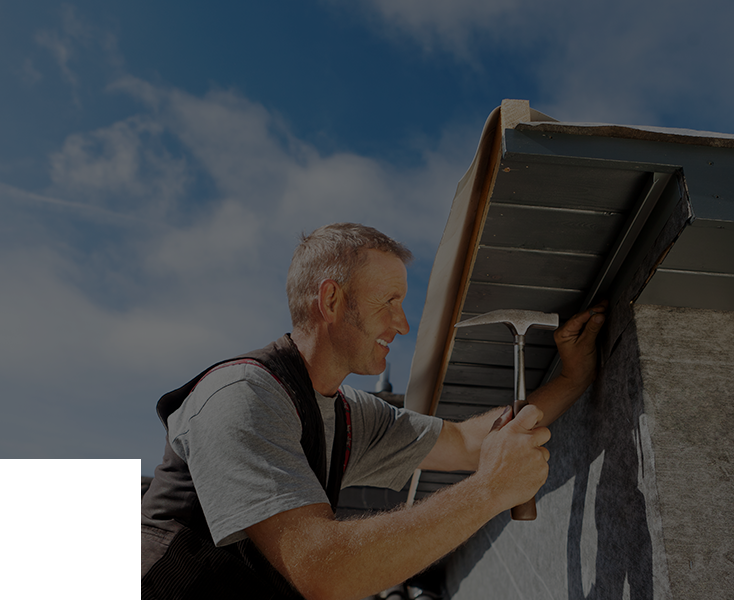 CONTACT OUR ROOFING COMPANY IN LEAVENWORTH & LANSING KS TODAY
Your roof is an essential part of your home. It protects your property from wind, rain, snow, and even extreme heat and cold. Unfortunately, it's easy for homeowners to forget about their roofing needs. That's why Restore Roofing and More is here to help. As a reputable roofing company in Leavenworth & Lansing KS, you can count on us to make sure your roof stays in peak condition.
Trust our team to meet all your roofing needs. Call 913-229-6652 now to speak with a qualified roofer about your issues. Make sure to ask for your free estimate.
PROTECT YOUR HOME FROM THE ELEMENTS YEAR-ROUND
Work with our roofing company in Leavenworth & Lansing KS for installation or repairs
DON'T LET SMALL ROOFING ISSUES BECOME BIG PROBLEMS
Regular maintenance and checkups will keep your roof performing well for years to come. During the checkup, we'll look for any problems and potential problems. If we find one, our roofing company is ready to tackle it right away. Count on us for:
Standard roof repair
Complete roof replacement
And more
At Restore Roofing and More, our team will work hard to to make sure you always know what's happening with your roof project. We always use high-quality materials, and you can count on us to stay engaged until we get the job done right. Reach out to your local roofer in Leavenworth & Lansing KS today to start your roofing project.
LOOKING FOR A VERSATILE, QUALIFIED ROOFER?
The team at Restore Roofing and More has more than 4 years of roofing experience. We're fully licensed and insured and take pride in serving our community. Our crew will work with you to make sure your roofing job is done properly. Then, we'll stand by our work with a warranty. If you're looking to finance your roofing project, our crew can help you with that, too. Start your roofing project off with a free inspection from an outstanding local roofer. Speak with the crew at our roofing company in Leavenworth & Lansing, KS to get started.
YOUR LOCAL ROOFER CAN TACKLE ALL YOUR ROOFING JOBS
Talk to the team at Restore Roofing and More now